17th Dec 2017,  Pastor Bobby Chaw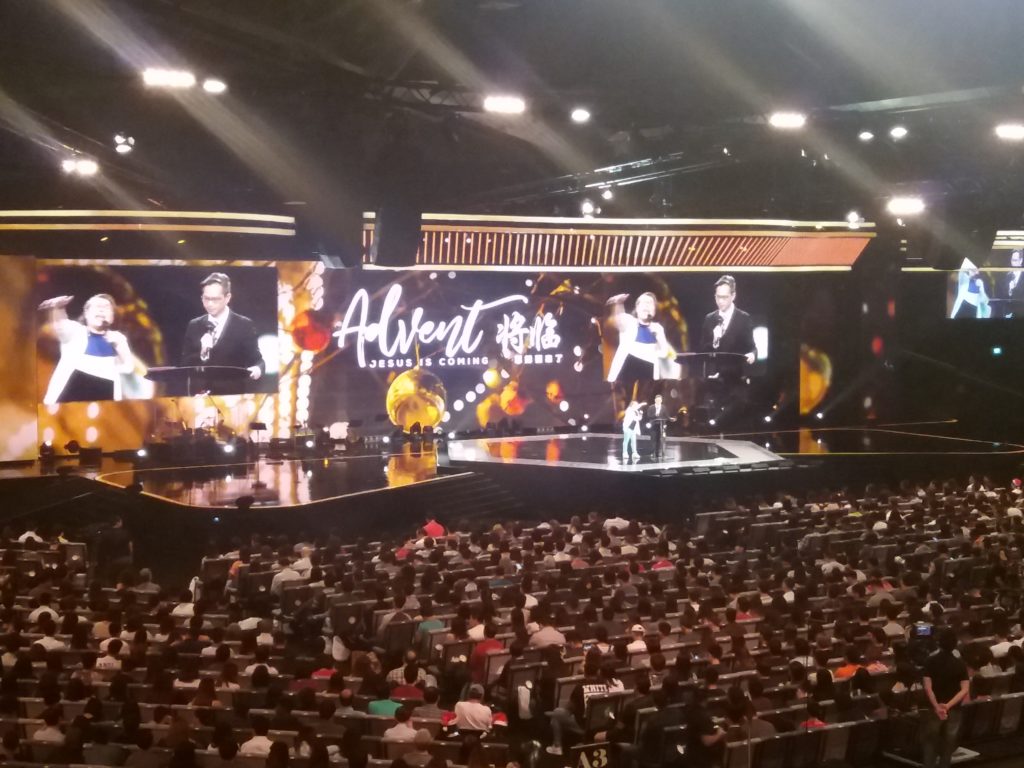 Advent means "Jesus is coming".
Isaiah 42:7 tells about the coming of Jesus
To open blind eyes,
To bring out prisoners from the prison,
Those who sit in darkness from the prison house.
John 8:12  Then Jesus spoke to them again, saying, "I am the light of the world. He who follows Me shall not walk in darkness, but have the light of life."
Jesus has come to dispel the darkness of sin.
Proverbs 4:18-19
But the path of the just is like the shining sun,[a]
That shines ever brighter unto the perfect day.
19 The way of the wicked is like darkness;
They do not know what makes them stumble.
Romans 7:19
19 For the good that I will to do, I do not do; but the evil I will not to do,that I practice.
Romans 7:24
24 O wretched man that I am! Who will deliver me from this body of death?
Jesus has come to dispel the darkness of sickness.
Psalm 91:5-6
You shall not be afraid of the terror by night,
Nor of the arrow that flies by day,
6 Nor of the pestilence that walks in darkness,
Nor of the destruction that lays waste at noonday.
Matthew 8:17
17 that it might be fulfilled which was spoken by Isaiah the prophet, saying:
"He Himself took our infirmities
And bore our sicknesses."[a]
Acts 10:38
38 how God anointed Jesus of Nazareth with the Holy Spirit and with power, who went about doing good and healing all who were oppressed by the devil, for God was with Him
Jesus has come to dispel the darkness of Satan's oppression.
John 10:10 
10 The thief does not come except to steal, and to kill, and to destroy. I have come that they may have life, and that they may have it more abundantly.
Jesus has come to dispel the darkness of setbacks.
Job 30:26
But when I looked for good, evil came to me;
And when I waited for light, then came darkness.
Psalm 23:4
Yea, though I walk through the valley of the shadow of death,
I will fear no evil;
For You are with me;
Your rod and Your staff, they comfort me