02 Nov 2016, Day 2, Vietnam
Tam Coc is located in the Ninh Binh province, about two and a half drive from Hanoi. The name means three caves. It was a unique experience to see local women rowing the boats with their feet and occasionally with hands. Since it was winter time, we missed the beautiful paddy fields turning yellow, but it was a thrilling experience to pass through the caves and the mountains. We could touch the stalactites hanging from the ceilings of the caves, and at some places, the ceiling is so low that you need to bend your heads to prevent bumping against the roof.
After the boat ride, we biked through the paddy fields and countryside for about an hour. It was a lovely, cool, and refreshing atmosphere.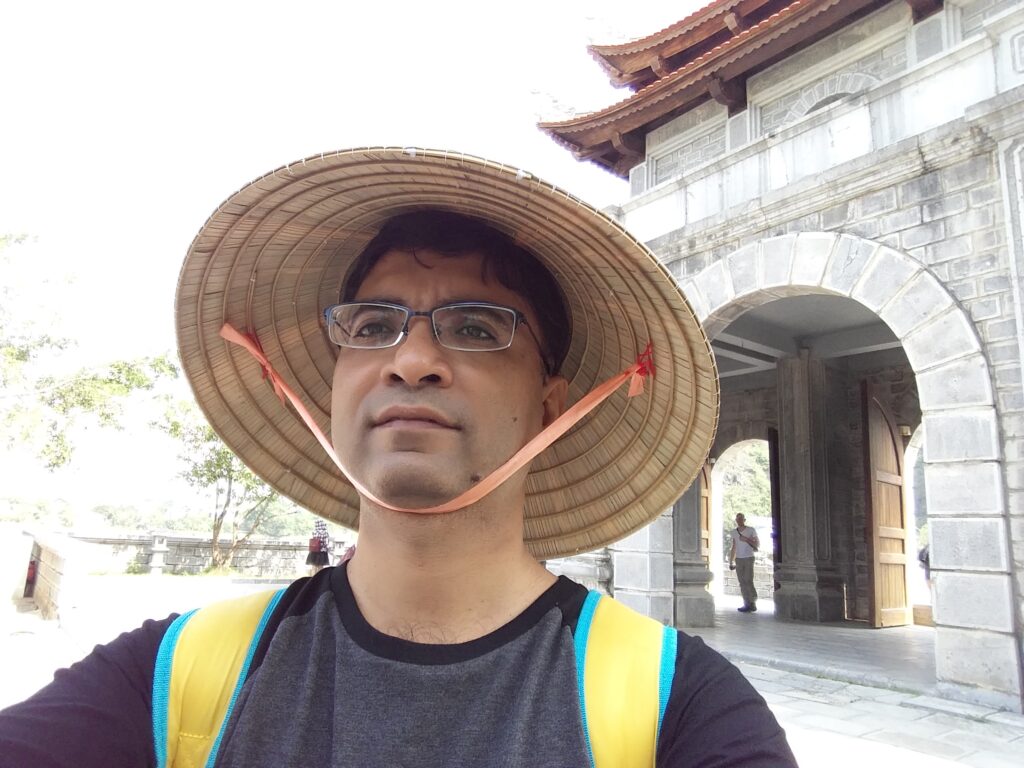 Psalm 89:11
The heavens are Yours, the earth also is Yours; The world and all its fullness, You have founded them.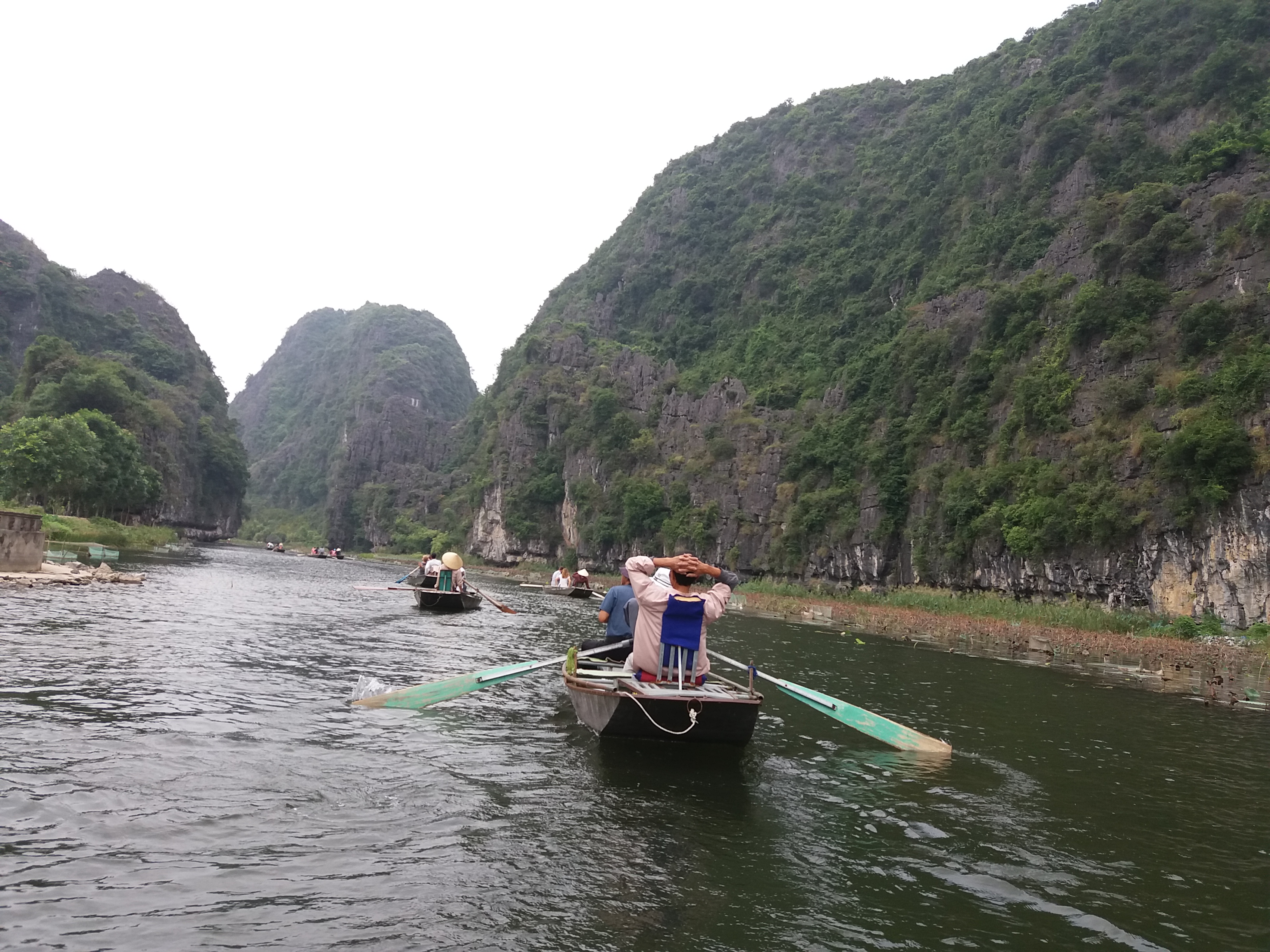 Psalm 24:1-2
The earth is the Lord's, and all its fullness,
The world and those who dwell therein.
2 For He has founded it upon the seas,
And established it upon the waters.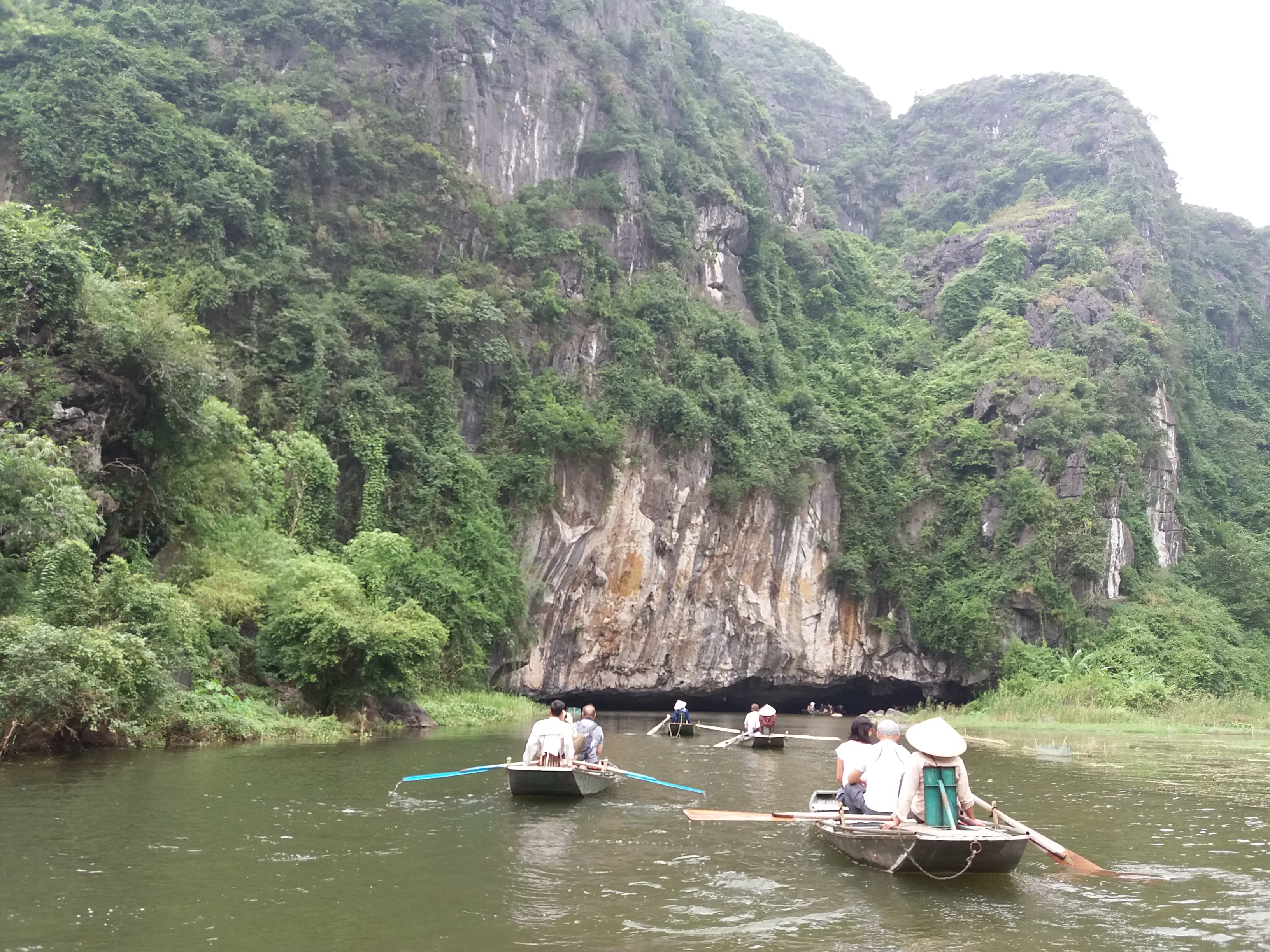 Psalm 96:11-12 Let the heavens rejoice, and let the earth be glad; Let the sea roar, and all its fullness; 12 Let the field be joyful, and all that is in it. Then all the trees of the woods will rejoice before the Lord
Isaiah 65:17
"For behold, I create new heavens and a new earth;And the former shall not be remembered or come to mind.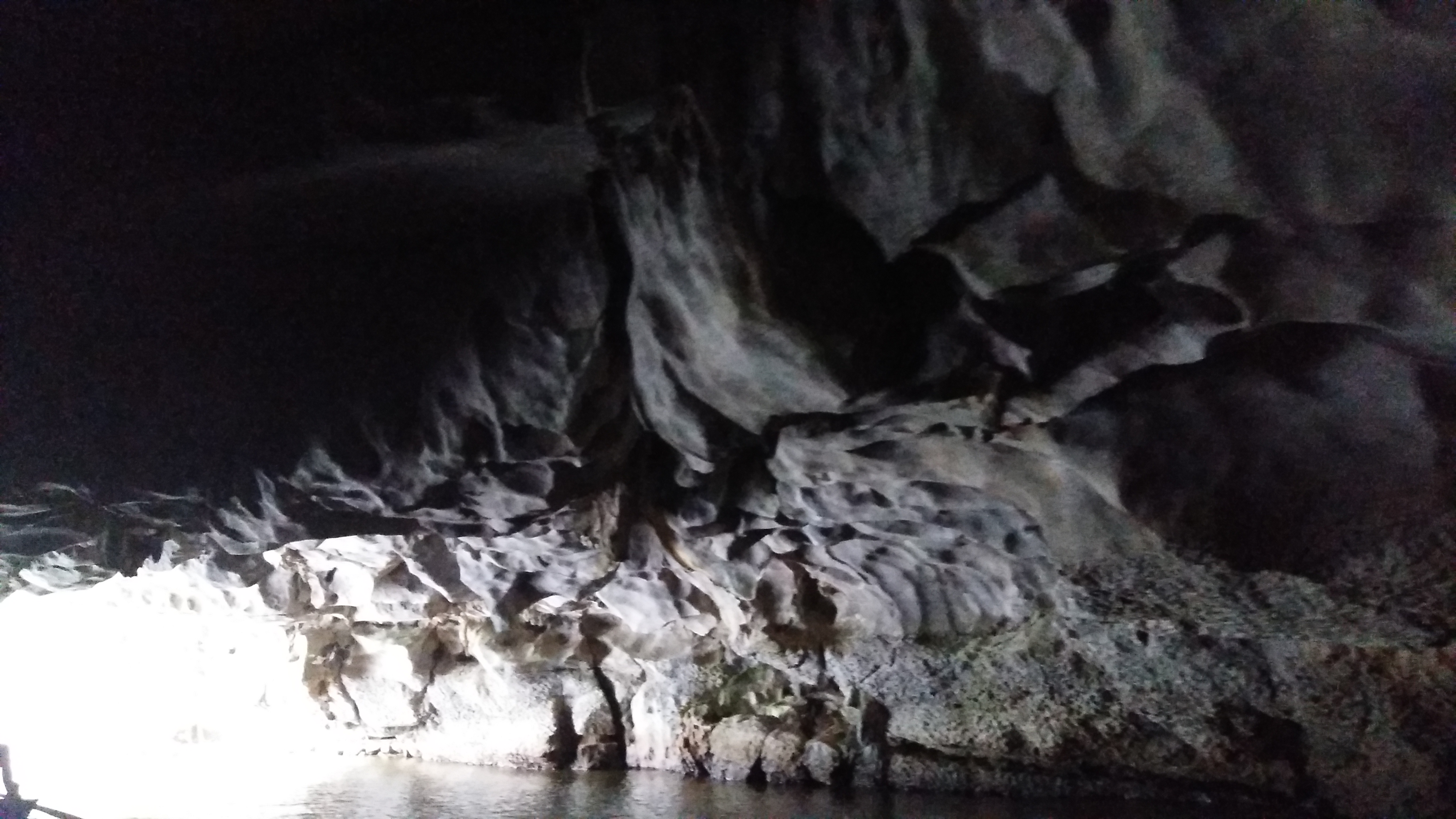 Psalm 95:4-5: In His hand are the deep places of the earth; The heights of the hills are His also. 5 The sea is His, for He made it; And His hands formed the dry land.