8th January 2017, Sunday, City Harvest Church, Suntec Convention Center
A brief excerpt of the sermon by Pastor Kong Hee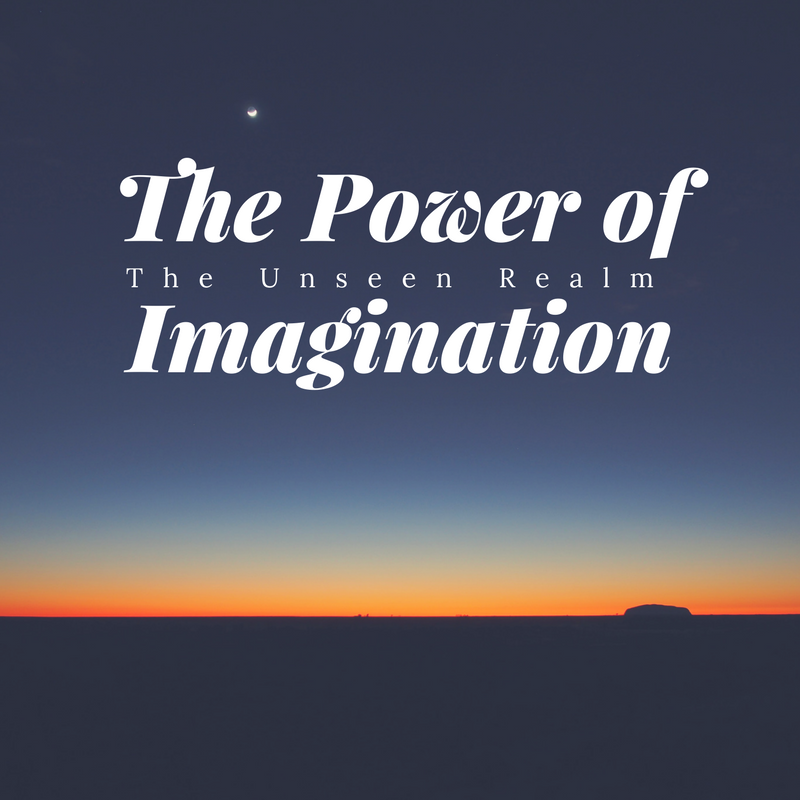 2 Corinthians 5:7 For we walk by faith, not by sight
The more you exercise your faith, the more you become spiritually mature.
Mark 9:23 Jesus said to him, "If you can believe, all things are possible to him who believes.
Faith and Word of God are synonymous. We need to be saturated or marinated with Word of God. We can be saved as Christians but believe like non-Christians. It's one thing for Israelites to come out of Egypt but it's another thing for Egypt to come out of Israelites.
Genesis 13:14-17
14 And the Lord said to Abram, after Lot had separated from him: "Lift your eyes now and look from the place where you are—northward, southward, eastward, and westward; 15 for all the land which you see I give to you and your descendants forever. 16 And I will make your descendants as the dust of the earth; so that if a man could number the dust of the earth, then your descendants also could be numbered. 17 Arise, walk in the land through its length and its width, for I give it to you."
Your feet will never take you where your mind has not been. Can you see yourself coming to a place of more than enough? Can you see yourself free from all sickness? When you become a new creation, you have a new DNA. Can you think yourself living long, happily married?
Proverbs 23:7  For as he thinks in his heart, so is he. "Eat and drink!" he says to you, But his heart is not with you.
What do you think about any single day? Whatever you believe, you think about it all the time. Make sure your thinking is right. Our subconscious is like an autopilot that makes us walk towards the direction. 85% of our life is controlled by the subconscious mind.
Until our thinking changes, our lives will never change. You will never rise above what you think.
Joseph was a slave in Egypt. But the Bible says he was prosperous in thinking.
Mark 7:20 And He said, "What comes out of a man, that defiles a man. 21 For from within, out of the heart of men, proceed evil thoughts, adulteries, fornications, murders, 22 thefts, covetousness, wickedness, deceit, lewdness, an evil eye, blasphemy, pride, foolishness. 23 All these evil things come from within and defile a man."
It's the thought life that pollutes us. We need to renew the mind by reading the Word of God.
Dream relates to our thoughts, vision relates to our imagination.
2 Corinthians 10:3-4 For though we walk in the flesh, we do not war according to the flesh. 4 For the weapons of our warfare are not carnal but mighty in God for pulling down strongholds,
Stronghold is any thinking contrary to the Word of God.
2 Corinthians 10:5 casting down arguments and every high thing that exalts itself against the knowledge of God, bringing every thought into captivity to the obedience of Christ,
Genesis 11:6 And the Lord said, "Indeed the people are one and they all have one language, and this is what they begin to do; now nothing that they propose to do will be withheld from them.
If the wicked can provoke God, then how much more  God can work for us, if our visions and thoughts are aligned to the Word of God.
If you can see yourself prosperous in the biz for the Glory of God, every resource you need will come to you.
The law of imagination works for both believers and non-believers. God himself moves in the power of imagination.
Isaiah 46:10 
Declaring the end from the beginning,
And from ancient times things that are not yet done,
Saying, 'My counsel shall stand,
And I will do all My pleasure,'
2 Corinthians 4:16-18
16 Therefore we do not lose heart. Even though our outward man is perishing, yet the inward man is being renewed day by day. 17 For our light affliction, which is but for a moment, is working for us a far more exceeding and eternal weight of glory, 18 while we do not look at the things which are seen, but at the things which are not seen. For the things which are seen are temporary, but the things which are not seen are eternal.
The human body has 10 million receptors, but the brain alone has 10 trillion receptors.
We must start every day with the end in our mind, never focus only on the present circumstances.
Jeremiah 29:11 For I know the thoughts that I think toward you, says the Lord, thoughts of peace and not of evil, to give you a future and a hope.
 Romans 3:3-4 
3 For what if some did not believe? Will their unbelief make the faithfulness of God without effect? 4 Certainly not! Indeed, let God be true but every man a liar. As it is written:
"That You may be justified in Your words,
And may overcome when You are judged.
The Word of God will uproot every wrong imagination in your life to ensure you do not end in wrong destiny.
The unseen realm of the Holy Spirit is the real deal. You and I have the privilege to live in the natural and spiritual dimension.
2 Corinthians 4:17-18 For our light affliction, which is but for a moment, is working for us a far more exceeding and eternal weight of glory, 18 while we do not look at the things which are seen, but at the things which are not seen. For the things which are seen are temporary, but the things which are not seen are eternal.
1 Peter 1:3-5 Blessed be the God and Father of our Lord Jesus Christ, who according to His abundant mercy has begotten us again to a living hope through the resurrection of Jesus Christ from the dead, 4 to an inheritance incorruptible and undefiled and that does not fade away, reserved in heaven for you, 5 who are kept by the power of God through faith for salvation ready to be revealed in the last time.
How do you get the inheritance? Everything in the Kingdom of God is received by faith.
What's my inheritance package?
Revelation 5:9-12
9 And they sang a new song, saying:
"You are worthy to take the scroll,
And to open its seals;
For You were slain,
And have redeemed us to God by Your blood
Out of every tribe and tongue and people and nation,
10 And have made us[a] kings[b] and priests to our God;
And we[c] shall reign on the earth."
11 Then I looked, and I heard the voice of many angels around the throne, the living creatures, and the elders; and the number of them was ten thousand times ten thousand, and thousands of thousands, 12 saying with a loud voice:
"Worthy is the Lamb who was slain
To receive power and riches and wisdom,
And strength and honor and glory and blessing!"
Revelation 5:12 is the sevenfold doxology. This is your inheritance package because you believe in Christ and dwell in Christ.