8th Aug 2015, Saturday
This time, in the month of August, I happend to be at my home town, so got the privilege to watch Live the prestigious Nehru Trophy Vallam kalli. While most of the boat races are conducted during Onam, the Nehru Trophy Boat Race is held in the Punnamada Lake near Allappuzha on the second Saturday of August.
The atmosphere was festive with people dancing and singing the Thi thi thara thi thi thai chorus. The scenery was breathtaking on the way to Allepey.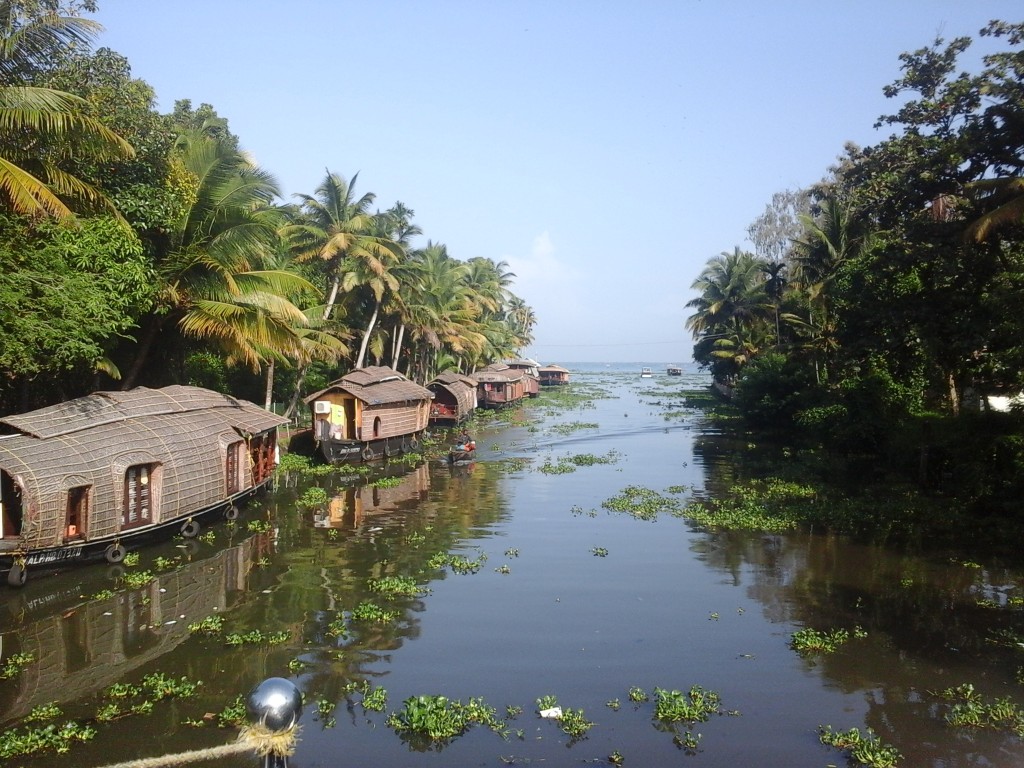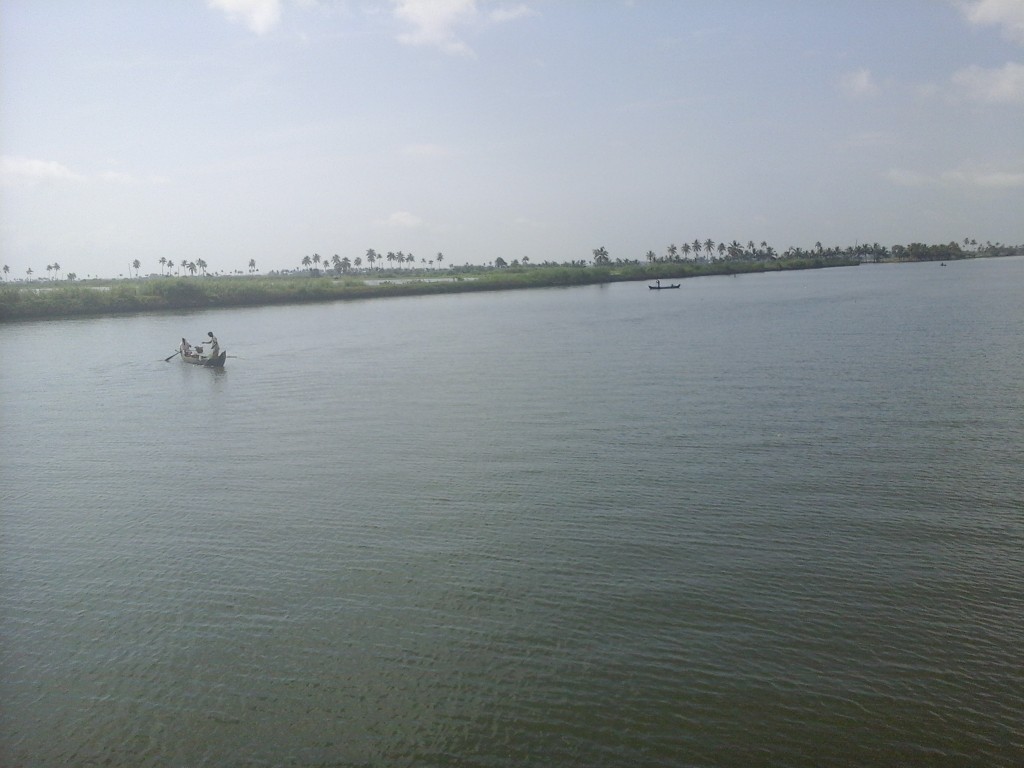 We had an excellent traditional lunch served on the boat with Karimeen fry. The race started at 2 pm. In the first round, our boat won. We were all very ecstatic but when it came to the final round, we came second. The mood became somber.
After the race, we headed back to Kumarakom. I enjoyed the fresh breeze sweeping over my face, with the rain drizzling and the rainbow overhead reminding me of God's covenant. We could see people everywhere on their way back home dancing and singing.
It was a marvelous experience to see this festive atmosphere.